Spices are one of the most important ingredients in Indian dishes. Spices hold a potential to elevate the taste of any cuisine to several notches. The world without spices is hard to imagine. Indian Spices have been popular across the world for their unique flavor, aroma, and beautiful texture. Thus, the export of spices from India has increased substantially.
OM Impex strongly believes that Indian culture and our unique spices in India should reach each corner of the world. Indian varieties specifically, spices are popular across the world for their mesmerizing aroma and taste. So, if you are looking for a spices exporter in India, then Om Impex, a trusted spices supplier is here to end your search with its large range of quality and aromatic spices.
As a reliable spices supplier in India, Om Impex maintains a very high standard when it comes to the packaging of Indian spices. Quality bags are used to export the spices. Best packaging is made to ensure that the aroma and quality remains intact during the shipment.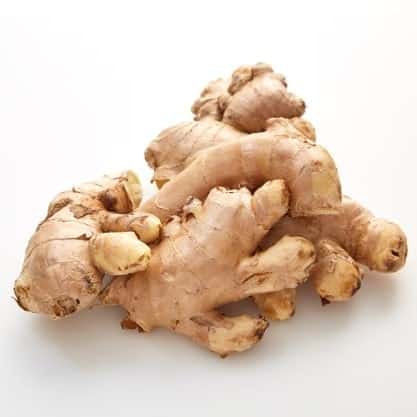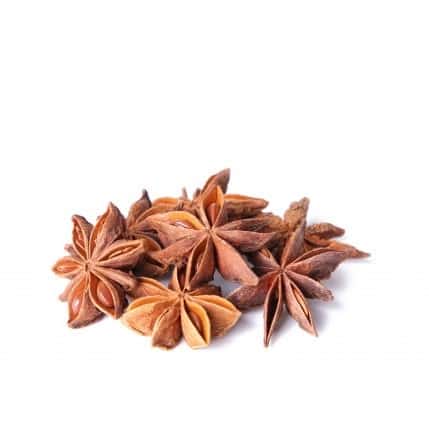 Star Anise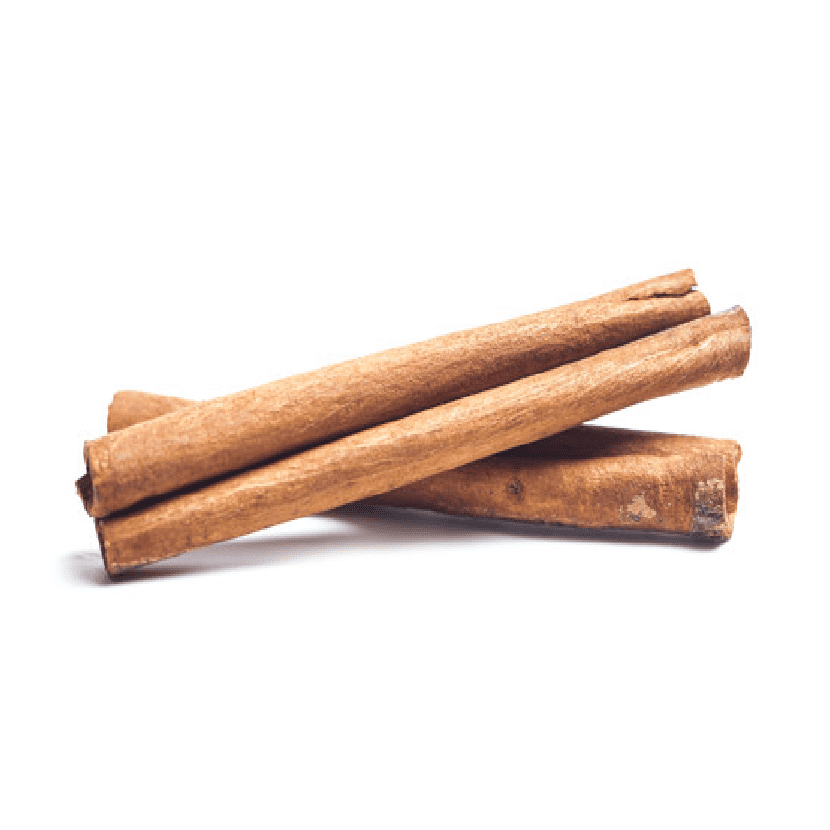 Cinnamon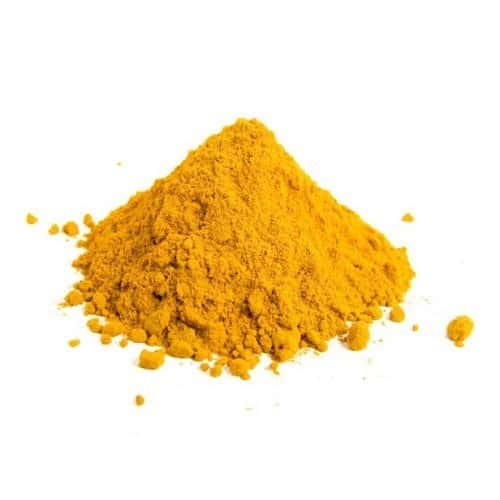 Turmeric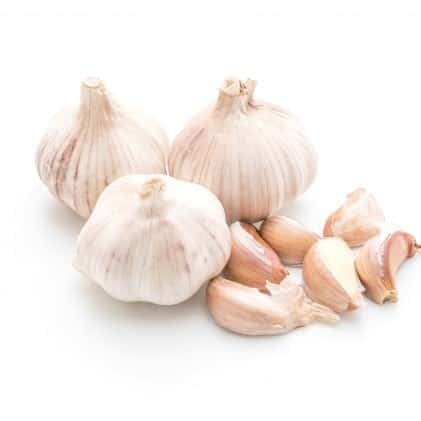 Garlic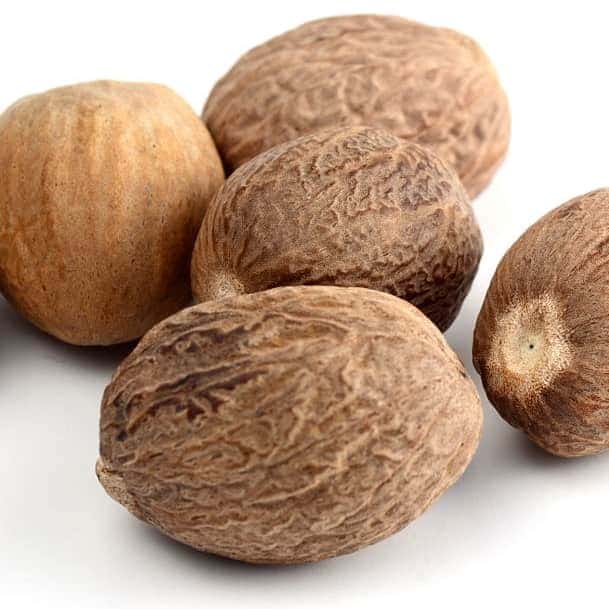 Nutmeg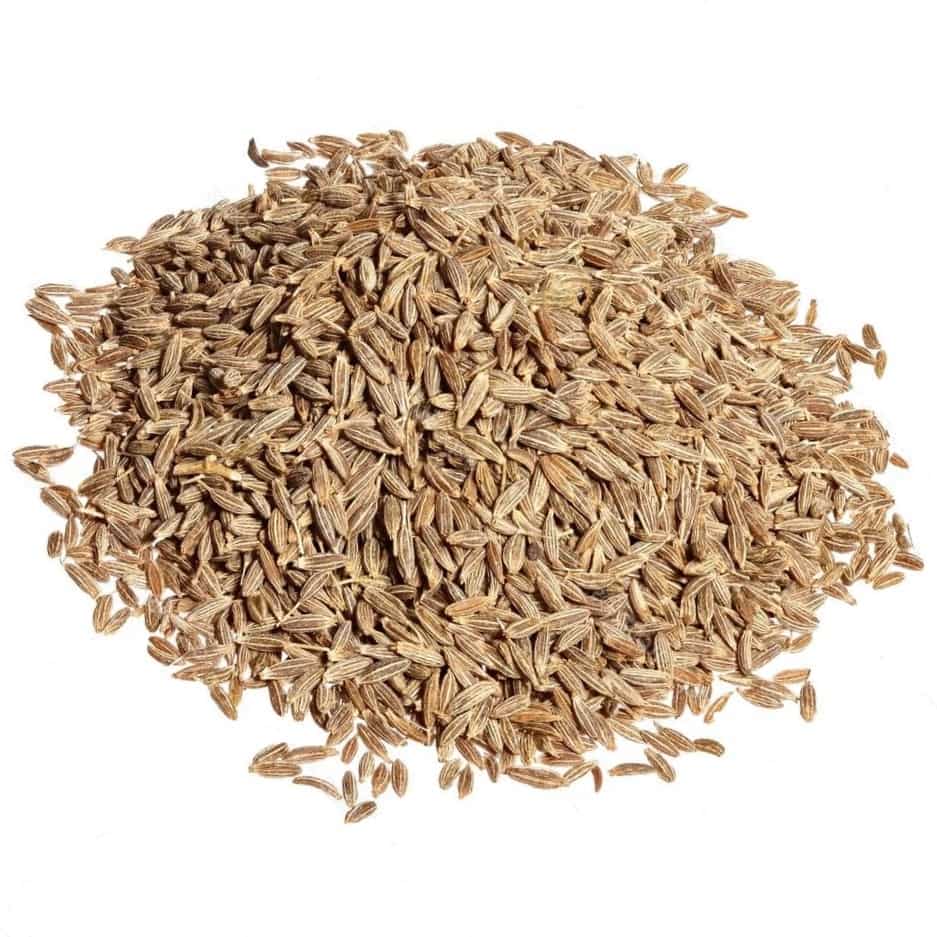 Cumin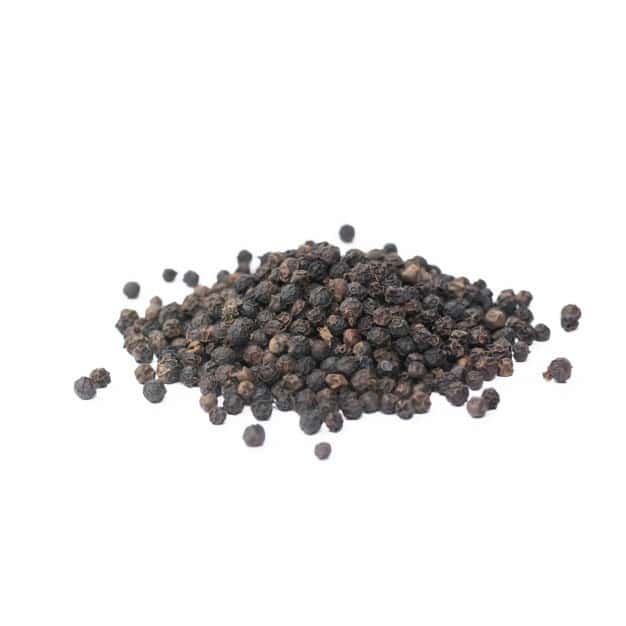 Black Pepper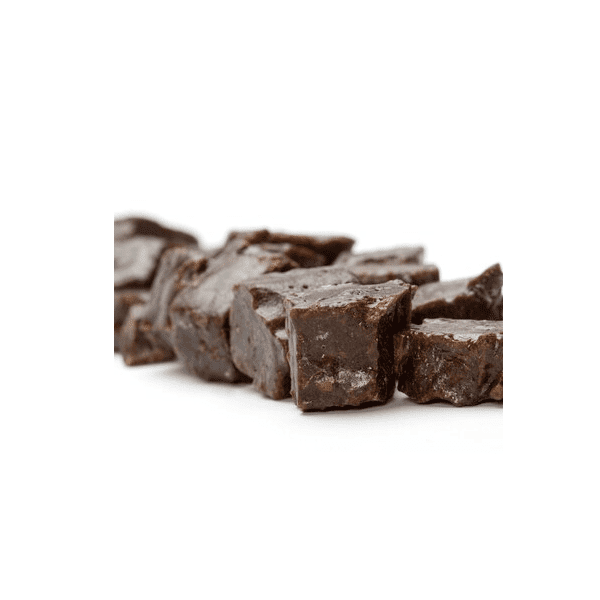 Asafoetida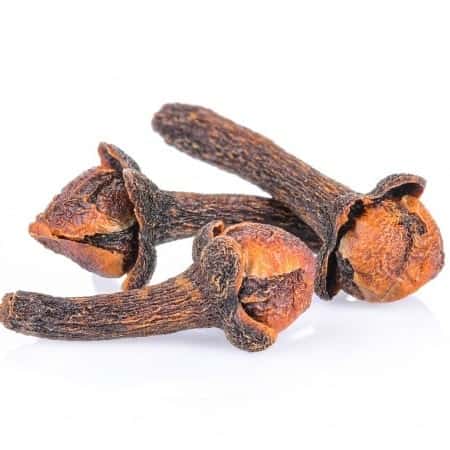 Clove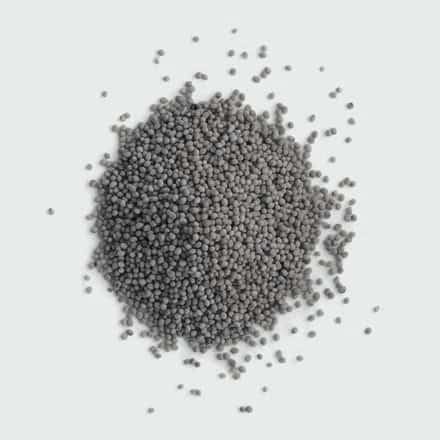 Mustard Seeds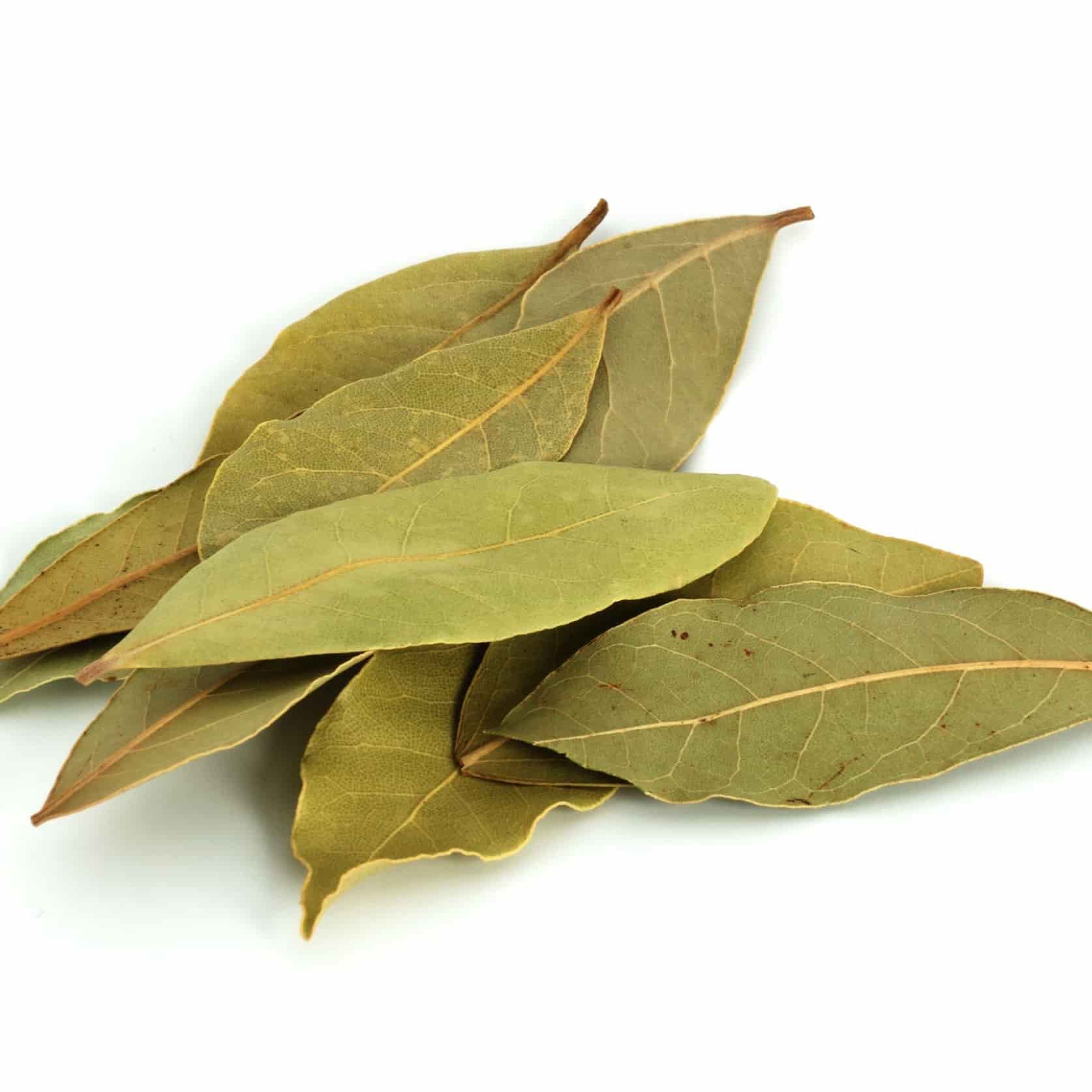 Bay-Leaf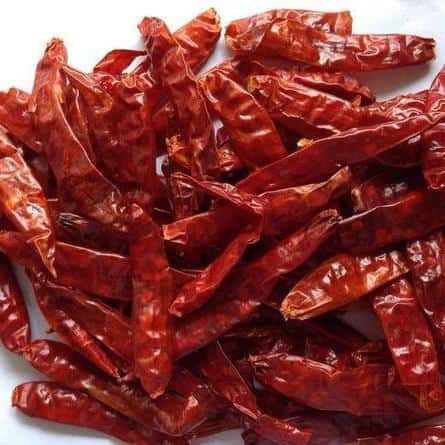 Red Chili
              Coriander Seeds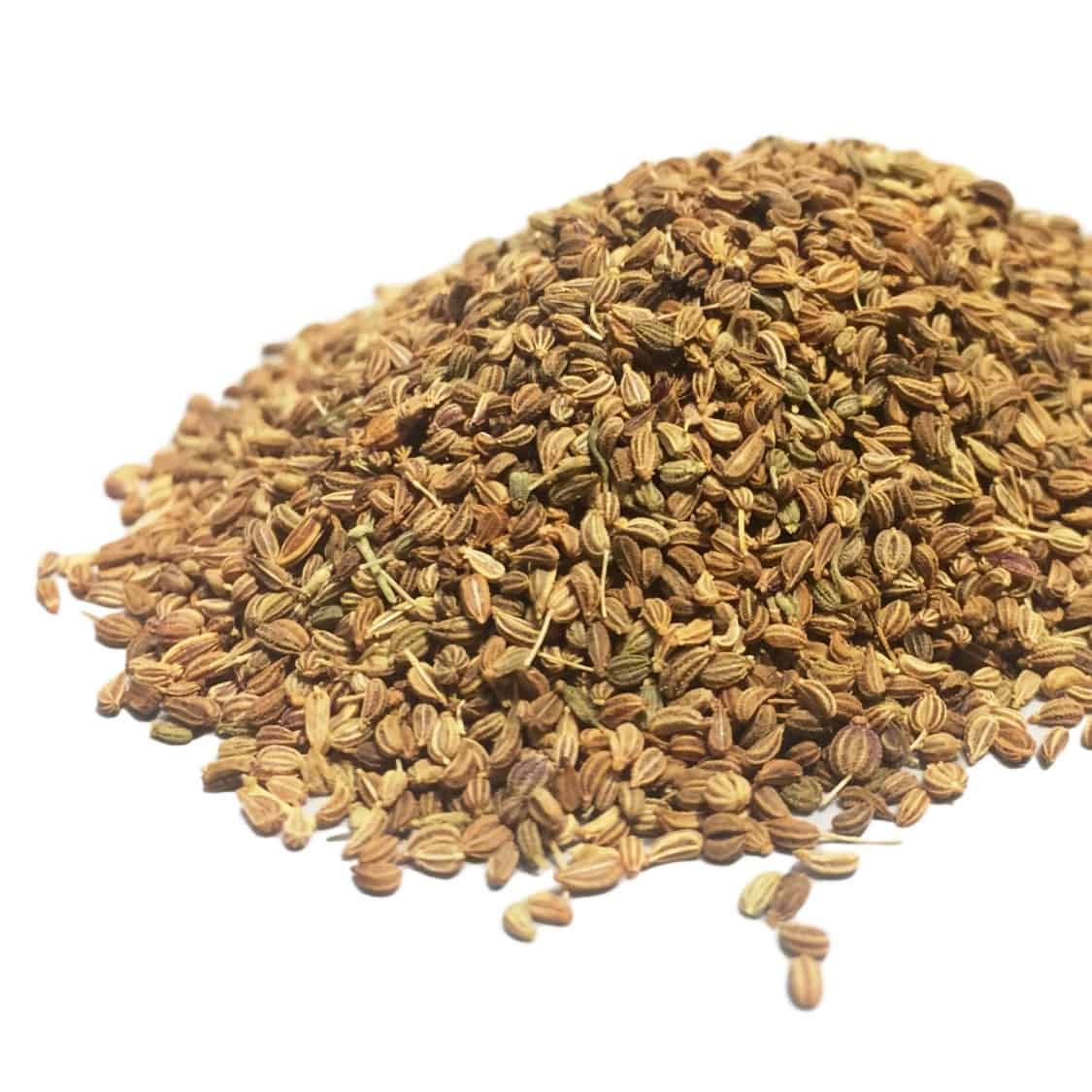 Carom Seeds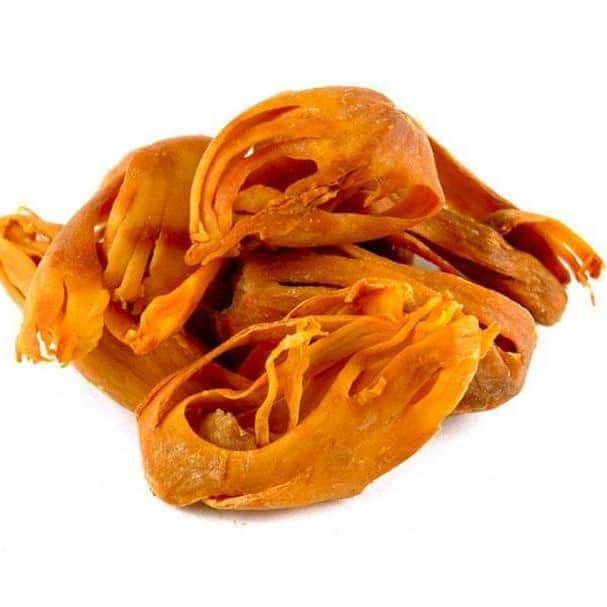 Mace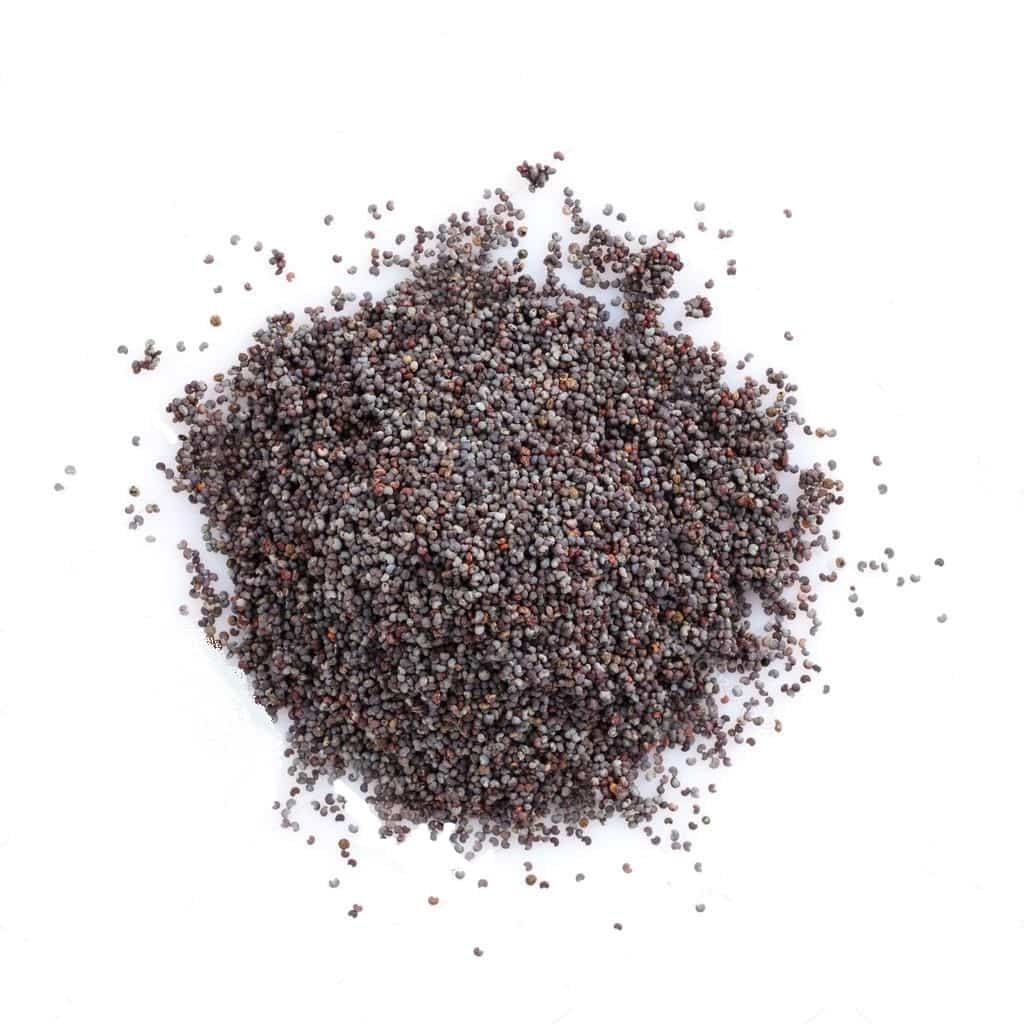 Poppy Seed
           Green Cardamom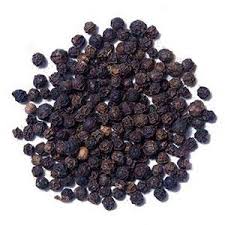 Peppercorns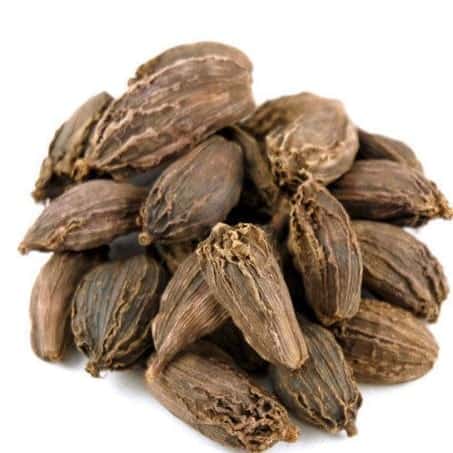 Brown Cardamom
                Fennel
                 Fenugreek
           Turmeric Fingers
             Tamarind Block